Interested in being an Electrician?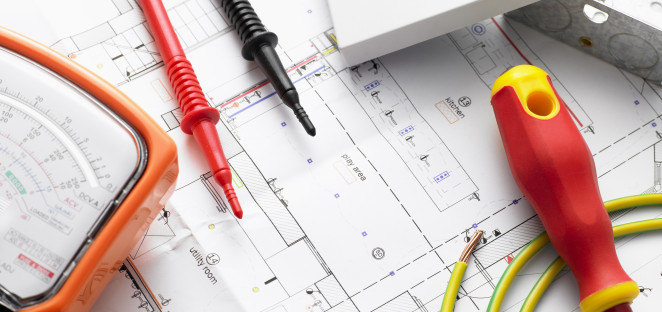 We are needing to place 75-100 NEW apprentices between now and July!!

Are you or someone you know interested in a new career? This event is for anyone from: High School Sr's and or their Parents, Military Reservists, Guard or Veterans, Unemployed, Underemployed, Women and Men & we are EEO Compliant and a GI Bill.APPROVED Program.

We want to answer your questions with no obligation at our monthly Info. Meetings. Ultimately If you would like to hear more about the apprenticeship process that provides the path for employment placement, scheduled raises with benefits and an academic education that provides college credits without student loan debt. Then plan to attend and hit the "Going" Button.

If you are a non-union electrical construction apprentice or Journeyman we have opportunities for you. Don't stay where you're at if your starting pay is less than $12.56 an hr. with scheduled raises + contractor paid healthcare and retirement plans. As a Journeyman you should be making no less than $27.90 + contractor paid healthcare and retirement plans.

WE CHANGE LIVES FOR THE BETTER!!
Applying for the Apprenticeship